Start Your Career With DigiSkolae-
Welcome to Digiskolae, Lucknow's leading digital marketing training institute where your career starts to take off. Our institute is dedicated to empowering students with the latest digital marketing skills and knowledge to help them excel in today's competitive job market. With our cutting-edge curriculum, industry-expert trainers, and state-of-the-art infrastructure, we have established ourselves as a leader in the field of digital marketing training. Our mission is to equip our students with the practical skills and theoretical knowledge needed to succeed in the dynamic digital landscape, and we take pride in our track record of producing top-performing digital marketers. Whether you're a student or a working professional looking to upskill, we are confident that our courses will help you achieve your career
DigiSkolae is managed by a team of skilled Digital Marketing Professionals under the leadership of Mr. Anurag Roy. He has been in the education industry since last 24 years and in Digital Marketing training for the last 8 years. He has already developed 2 different Digital Marketing training institutes in Lucknow and supported thousands of students by honing their skills and shaping their careers.
The reason behind starting DigiSkolae was to train students from different educational backgrounds with in-depth Digital Marketing techniques and provide them with the cutting-edge technology to embark upon their big-earning Careers in Digital Marketing.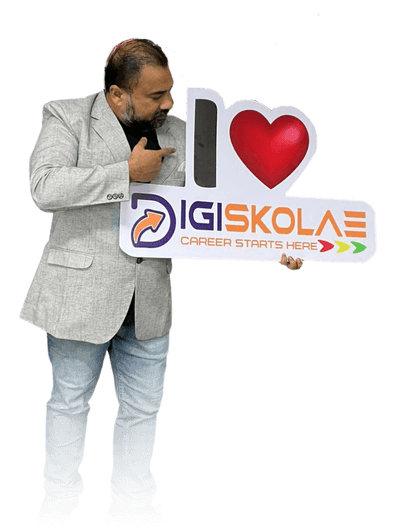 We are one of the finest Digital Marketing Training Institute offering Professional courses in Digital Marketing. Our courses are tailored according to the need of the industry. This helps our students prepare for the ocean of Job opportunities in the Digital Marketing segment. 
We strive to be committed to the students we are privileged to serve. 
Everyday at the DigiSkolae is like a blessing with the active students and talented team members around.
Our mission at DigiSkolae is to develop the unique abilities and potential of each student by offering an enriched & Industry Endorsed Digital marketing Program. We strive for excellence through a hands-on practical approach in our training. Rich traditions rooted in our innovative curriculum grow productive, caring, and intellectually curious citizens.
Our Vision is not only to train our students on different concepts of Digital marketing but to provide them with an education that can transform them 360 degrees. We want to bridge the skilled manpower gap in Digital Marketing Sector.
Our training methodology is modern, relevant, and inspires students to have a brighter future in Digital Marketing. We are determined in our approach to learning, are creative in our thinking, and bold in our ambitions.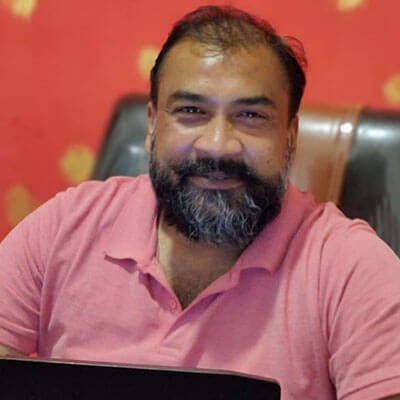 Founder & Head Operations – Digiskolae
He has mentored, trained & supported thousands of students to start their careers in the last 24 years.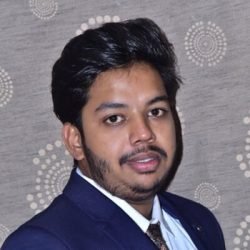 SEO Expert
He lives, eats & drinks SEO. He have rich result-oriented experience in handling SEO Projects.
SMM & Affiliate Marketing Expert
 He is an Affiliate Marketing fanatic with impeccable knowledge of SMM. 
Performance Marketing & SMM Expert
Performance marketing flows through his veins, fueling his every move. He is a seasoned pro at managing high-impact performance marketing projects.